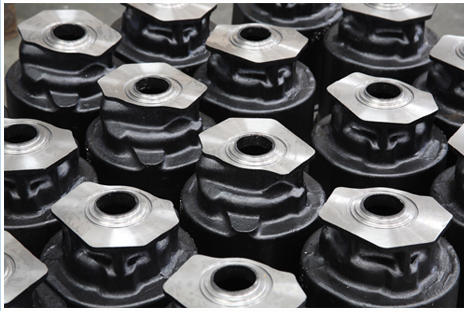 Indústria Mecânica Marcatto
With knowhow developed since 1964, Marcatto offers solutions for several sectors. Its specialty is developing products compatible with the market´t needs, aiming to ensure the absolute satisfation of all clients.
More than 1.000 items produced according to each client´s specifications. Moreover, Marcatto also create new products using modern solutions for different sectors.
More