commitment to productivity
in order to plan, develop and manufacture new products, according to client´s specifications and expectation Marcatto counts on modern vertical and horizontal machining centres (3 and 4 axis), CNC lathes and other cutting egde equipment.

Finally, its latest generation 3-D measurement equipment guarantees precision on produced parts, as well as CAD-CAM software that may be use for programming CNC machines and assembling sets and subsets.

Parts can be manufactured out of steel and casting (all grades of ferrous and non-ferrous), or even using specialist materials such as brass, copper and titanium.
Company´s Sectors: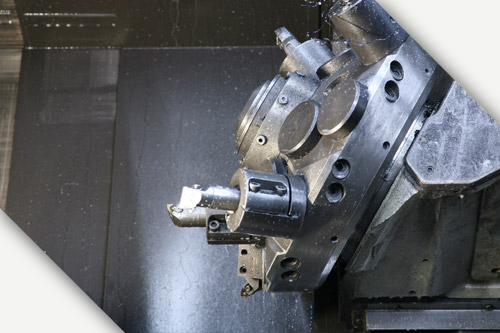 ENGINEERING
Trained professionals developing new products, according to client´s specifications and needs.
QUALITY
Advanced three-dimensional measurement equipment guarantees the standard and quality of the products.
QUALITY SYSTEM
The main objective is to ensure the efficiency of all processes.
PRODUCTION
Cutting edge equipment and infrastructure that assures agility and precision.
PROJECTS
Full solutions (turnkey) in the tooling development.