commitment to your security and peace of mind
The recognition and maintenance of NBR ISO 9001:2015 e AS 9100 Versão D guarantees quality and repeatability from samples to production quantities.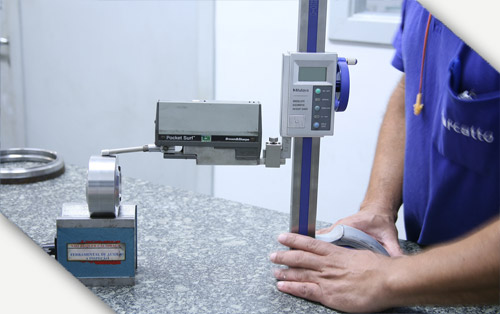 Quality Policy:
Continuosly seeking to improve products and services
AIM
Obtain national and international recognition in our sector.
MISSION
Always offering complete soluctions to clients.
GOALS
Reducing waste and rework, aiming to ensure customer satisfaction.