commitment to technology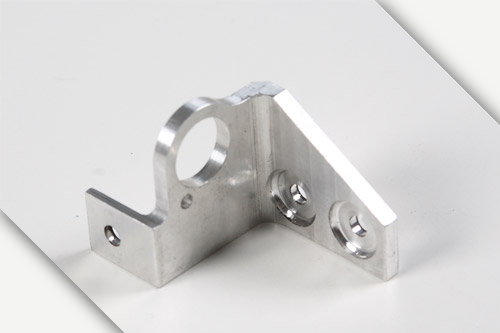 Marcatto has develop products for the demanding aerospace market since 1978, offering complete solutions comprising parts manufacture and structural assemblies for this sector.

Flexibility and experience are the main differentials of the company and they have enable its consolidation in this sector, where being up to date with technology is an absolute requirement.

The strategic objectives of the company are based on providing complete solution to all clients. Marcatto has expertise in machining parts made out of several materials: stainless steel, aluminium, brass, copper and titanium.

The list of available products has recently been extended with the inclusion of polymer materials. This iniciative provides even more diversification in order to further meet customer´s requirements.